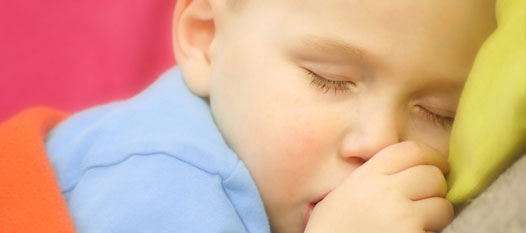 Board & Staff
Our staff has a passion for our mission and a strong commitment to providing professional, responsive services. We understand that we are stewards of public funds and work hard to provide services that follow best practice standards in a fiscally responsible manner. We attend on-going trainings and work to stay up to date in order to provide the best possible services to our communities. We also strive for high-quality, responsive, and friendly customer service as we serve parents, families, and child care providers in our community.
Our board members work hard to ensure long-term sustainability of the organization and oversee that we follow our mission. They represent a variety of specialties including grant writing, public health, the law, early childhood education, special education, health and safety, and non-profit service.
If you are interested in joining the board, helping with an event, or supporting our organization in some other way, please contact our Sonora office for more information.
Infant/Child Enrichment Services: Mission & Values
We have been a vital part of our community for over thirty years. Helping a parent find child care, training child care providers on how to nurture and educate young children, helping parents bridge the affordability gap with child care subsidies and coaching parents to be nurturing caregivers to their children, are just part of what we do.
We help families to succeed, children to learn and child care providers to be competent, confident caregivers. We have continued to grow and fulfill our mission with the help of our donors and volunteers. Through all these years our purpose still remains the same: to enrich the lives of children and families.
Infant/Child Enrichment Services: Board of Directors
Martha Stolp, President
Registered Nurse
27 year member
Jeanne Nash, Vice President
Retired Special Education Teacher
9 Year member
Jennifer Lothart, Secretary/Treasurer
Attorney
Newly elected member (12/2015)
Adrienne Seegers, Secretary/Treasurer
Child Development Professor
Newly elected member (10/2015)
Joan Alford
Retired RN
Newly elected member (10/2015)
Willow Thorpe
ICES Executive Director
Interested in Working with Infant/Child Enrichment Services?
When we have a specific opening within our Agency, we will post a notice under the News & Events section of our home page. However, feel free to fill out and submit an application at any time by clicking here.