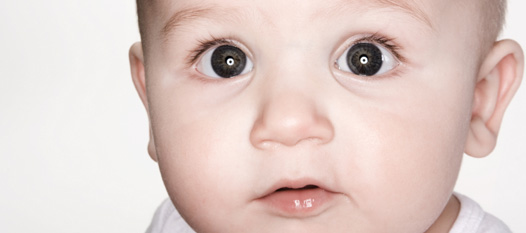 Tuolumne County Calendar of Events
Evening Course: Connecting Parents & Teens (for Parents AND Teens)
Tuesday, August 15, 2017 5:30 pm - 7:30 pm
Description:
Connecting Parents & Teens (for parents AND teens)
Dates: Tuesdays, August 8 - August 29 (4 weeks)
Time: 5:30 - 7:30 p.m.
Location: ATCAA Family Learning Center, 18080 Blue Bell, off Tuolumne Road in Sonora

Course topics include:
Self-Esteem
Adolescent Development
Family Connections
Problem Solving
Anger Management
Choices
Discipline
Boundaries

Limited child care is available for this course, but you must call and let us know you will need child care ahead of time. Call 533-0377.