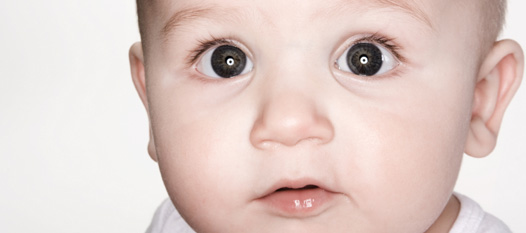 Tuolumne County Calendar of Events
Parent Leadership - Monthly Drop-In Group
Thursday, August 24, 2017 9:00 am - 10:30 am
Description:
Parent Leadership
Thursdays, 9:00 a.m. - 10:30 a.m.
Location: Center for a Non-Violent Community, 19043-B Standard Road in Sonora

Project Leadership is a state-wide advocacy training to prepare and support parents to become advocates for their children and in their community. This is an opportunity to meet and connect with other parents who are interested in Parent Leadership.

June 22: Advocacy
July 20: Communication
August 17: Participation for Success
September 21: "The System"
October 19: Your Story
November 16: Making Changes
December 14: Partnership

Drop in to any session of interest. Limited child care is available - please call ahead of time to request child care. For more information on Parent Leadership, please call us at 533-0377.