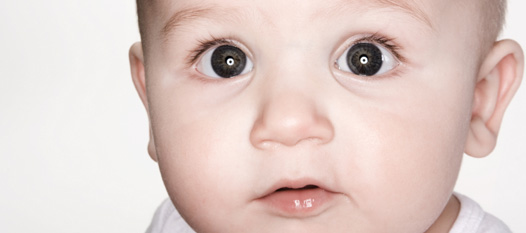 Tuolumne County Calendar of Events
Evening Course: Parenting Your Spirited Child
Tuesday, September 5, 2017 5:30 pm - 7:30 pm
Description:
Parenting Your Spirited Child
Dates: Tuesdays, September 5 - October 10 (6 weeks)
Times: 5:30-7:30 p.m.
Location: ATCAA Family Learning Center, 18080 Blue Bell, off Tuolumne Road in Sonora

Are you at your wits end because normal parenting doesn't work? Does your home feel like a mine field? Are you getting regular calls because your child is in trouble? Then this course is for you!

Limited child care is available for this course, but you must call and let us know you will need child care ahead of time. Call 533-0377.