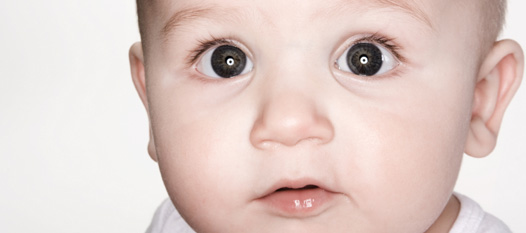 Tuolumne County Calendar of Events
Helping Children Handle Feelings
Tuesday, October 24, 2017 5:30 pm - 7:30 pm
Description:
Helping Children Handle Feelings (one evening workshop)
Time: 5:30 - 7:30 p.m.
Location: ATCAA Family Learning Center, 18080 Blue Bell, off Tuolumne Road, in Sonora

Overview: Preparing children to express their feelings appropriately will affect their quality of life more than just about any other element of parenting.

Limited child care is available for this course, but you must call and let us know you will need child care ahead of time. Call 533-0377.