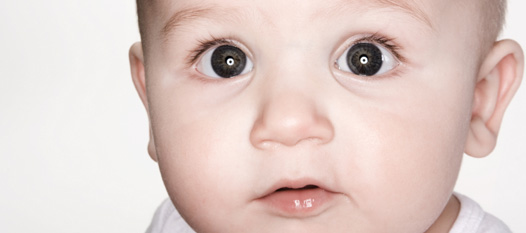 Tuolumne County Calendar of Events
Thursday, November 2, 2017 5:30 pm - 7:30 pm
Description:
Understanding Sexuality (one evening workshop)
Time: 5:30 - 7:30 p.m.
Location: Center for a Non-Violent Community, 19043 Standard Road in Sonora

Overview: Do you know someone who is questioning their sexuality or their gender? This workshop will focus on building a positive relationship with young adults, regardless of personal views about lifestyle.

Limited child care is available for this course, but you must call and let us know you will need child care ahead of time. Call 533-0377.