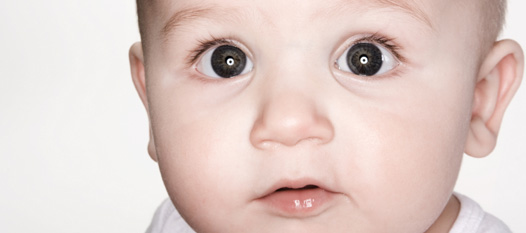 Tuolumne County Calendar of Events
Parenting Your Child in a Changing World!
Wednesday, June 28, 2017 11:30 am - 12:30 pm
Description:
This is a drop-in class that covers many topics. Parents may start at anytime.

Location: Jamestown Family Resource Center, on 7th Street around the corner from Jamestown Elementary (located on Fifth Avenue)

Call 533-0377 for more information. No child care is available for this class.