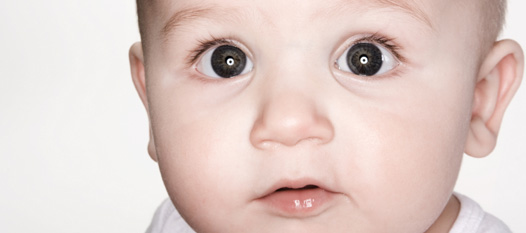 Tuolumne County Calendar of Events
Tuesday, March 27, 2018 5:30 pm - 7:30 pm
Description:
How Can I Help? Part 1 and Part 2

When: Tuesdays, March 27 and April 3, 5:30—7:30 p.m.

Where: Center for a Non-Violent Community, 19043 Standard Road in Sonora

Learn how to build positive relationships with young adults, regardless of personal views about lifestyle.
* What to do with gender identity questions
* How to help with bullying
* How to get help for depression and other mood issues
* What to do about self-harm

Call to sign up, limited child care available.