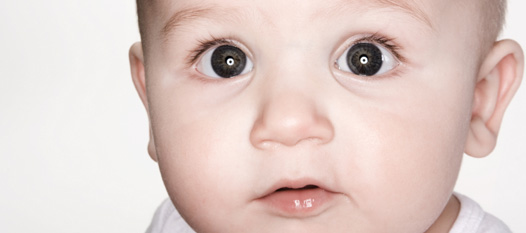 Headlines
Parents - You Can Make a Difference!
Parents of Tuolumne County, do you want to:
* Strengthen your family?
* Impact your community?
* Change systems?
If you answered 'yes' to these questions, then you might be interested in our upcoming Parent Leadership Training, "Leaders for Change"!
Please click here for a flyer with more details, or call ICES at 533-0377.