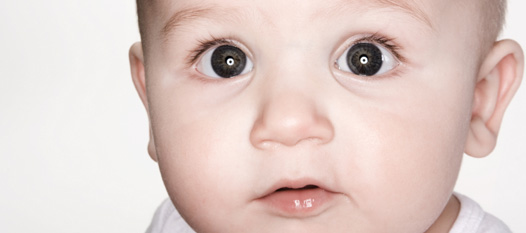 Headlines
Child Care Needed In Mariposa County!!
There is a great need for child care providers in Mariposa County. Parents require a safe and reliable place for their children to stay while they work. The lack of licensed child care programs in Mariposa County is having a powerful impact on working parents, sometimes causing them to miss work, or even be unable to begin a new job. Many people are not aware that in the State of California, caring for the children of more than one family at a time is illegal. Sadly, some parents are turning to such illegal care out of desperation and lack of knowledge of the law.
Many parents are looking for child care providers who can care for children, particularly infants, during regular business hours as well as evenings and weekends. Parents need a variety of quality options available to them, so Infant/Child Enrichment Services (ICES) is currently working to increase the number of child care providers in the Mariposa County.
ICES, along with other child care resource and referral offices throughout California, is seeking individuals who are interested in pursuing their child care license. The past ten years has seen a steady decline in licensed child care programs in Mariposa County. ICES is currently engaged in increasing awareness of the child care crisis and is seeking to mitigate the shortage by working with individuals who are interested in caring for children in their own home. To this end, we provide classes and trainings throughout the licensing process and beyond, access to our lending library and training materials, as well as placing new providers on our referral list. ICES may also be able to reimburse some or all of the cost involved with obtaining a child care license.
In addition to support and assistance with licensure, ICES can also provide referrals to existing child care programs, and assistance with paying for child care. If you, or anyone you know, may be interested in licensed home child care, or may benefit from any of the services listed above, please contact Infant/Child Enrichment Services at 209-966-4474 or e-mail at ices@sti.net. Interested parties can also visit our website at www.icesagency.org or stop by our office at 5067 Jones St in Mariposa.
Assistance with licensure is provided at ICES by the California Child Care Initiative Project (CCIP), which is funded by the California Department of Education (CDE), Early Education and Support Division (EESD).