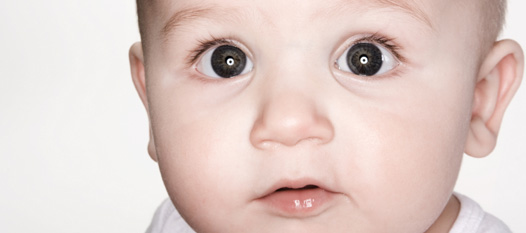 Headlines
Important Notice About ICES Workshops
If you plan to participate in any professional development workshops next year and earn ICES bucks toward quality program materials, you will need to complete a simple online registration with the CA Early Care and Education Workforce Registry.
Go to here, complete your registration, and obtain a 9 digit Registry ID number.
Every time you come to a workshop and sign in, you'll include your ID number. At the end of the year, use your ICES bucks to get new toys, books, art materials and more. That's it!
If you have any questions about the registration, give us a call at 533-0377, and we'll be happy to help.