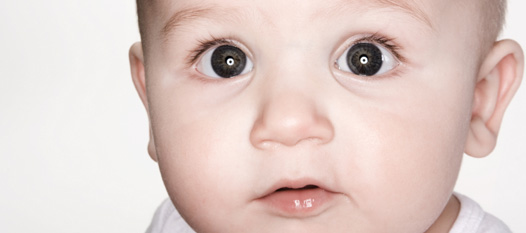 Headlines
Fiscal Manager Job Opening
We are currently hiring for a Fiscal Manager.
* Full Time, Exempt
* $4186/month (negotiable, depending on experience), plus benefits
* Minimum 3 years' experience and B.A. in related field or equivalent experience
* Knowledge of GAAP requirements
* Nonprofit accounting experience desired
The Fiscal Manager is responsible for financial planning, department budgeting, recording and reporting. Also handles all bookkeeping duties for all departments, data entry, A/R, A/P, GL entry and maintenance, tracking of capital expenditures, fixed assets, inventory and depreciation schedules. Produces and presents all financial reports as needed to the Board of Directors, Executive Director, and Program Managers/Coordinators. Responsible for payroll, taxes and related requirements as well as maintenance of employee benefits. Other duties may be assigned.
Application and job description available in links below. Closes 12/15/17 @5pm