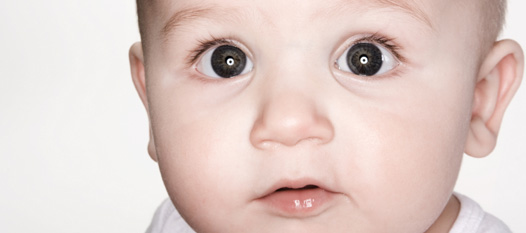 Headlines
34th Annual Children and Babies Fair
Our upcoming FREE Children and Babies Fair will be here before you know it!
Save this date: Saturday, April 28th from 10am to 2pm at the Motherlode Fairgrounds on Stockton Road!
Join us along with 40+ community agencies that will be on hand to provide parents with valuable information on services for children and families. Children will enjoy face-painting, games, activities, arts and crafts, free giveaways, and much more!
Free entertainment will include Kevin Axtell, Juggler Extraordinaire, Magician Bill Devon-Hutcheon, and the Balloon Belles.
Bring your young children to this free, fun, and exciting day!