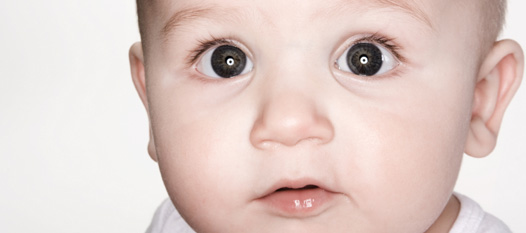 Headlines
Job Opening: Family Support Specialist
The Raising Healthy Families Program is a prevention and early intervention program utilizing Nurturing Parenting Curriculum and other evidence based practices to provide support and education to our community's most vulnerable families. This position will focus on families in home visiting and may assist teaching parenting classes and workshops. The Family Support Specialists/Parent Educators will provide services in line with the following contracts and purposes: First 5 Tuolumne County, to support high risk families with children birth through age 5; Tuolumne County Health and Human Services to intervene and work with families to prevent child abuse; and Tuolumne County Behavioral Health for prevention and early intervention of mental health issues in children of all ages.
Download a job description by clicking here.
Download a fillable application by clicking here
(After completing the fillable application using Adobe, save it to your computer and email it to info@icesagency.org as an attachment.)
Download an application you can print and fill out by hand by clicking here
Return completed application to:
Infant/Child Enrichment Services
20993 Niagra River Drive
Sonora, CA 95370
Please include resume and cover letter.
Closes 7/13/18