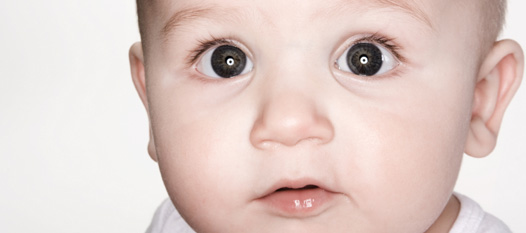 Headlines
Parenting Classes - Change in Location
Please note: If you have already received a Raising Healthy Families Parenting Education Schedule for 2018-19, be aware that the location of both the year-round parenting classes and monthly parenting classes has changed.
Monthly classes (held one Wednesday evening per month) and year-round parenting classes (held every Tuesday evening) will for now be held at:
Infant/Child Enrichment Services
20993 Niagra River Drive
Sonora
Location subject to change.
Please click here for a downloadable schedule.
Call us at (209) 533-0377 if you have any questions!