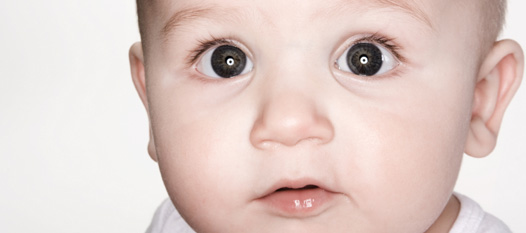 Headlines
Tuolumne County Candidate Forum
Tuolumne County Candidate Forum
Click here for a downloadable flyer! 
The Tuolumne County Local Child Care Planning Council, along with multiple collaborative partners, is hosting a non-partisan Candidate Forum on Children and Families. Tuolumne County candidates for Supervisor Districts 2 and 3 will be answering questions, and sharing their views on why local families should vote for them. All members of the public are invited to attend.
Date: Tuesday, October 2, 2018
Time: Forum is 5:30 – 7:30pm  Food Served: 4:30 – 5:30pm
Location: Soulsbyville Elementary School, "old gym"
Food and Child Care Available: $2 hot dogs, 50-cent chips, $1 water 
Free supervised children's activities!
To RSVP for child care, or for questions, call ICES at 533-0377
Background:
Multiple issues that impact families in our county, such as inadequate and unaffordable housing, shortage of licensed child care, and gaps between wages and expenses, will be addressed by each of the four candidates running for Tuolumne County Supervisor in the November election. 
They will share their perspectives on how, as a community, we can work together to address the challenges many local families have in attaining and maintaining self-sufficiency.  The value that children and families bring to the local economy and social fabric will also be discussed, including the importance of investing in young children for the long term benefit of all citizens.