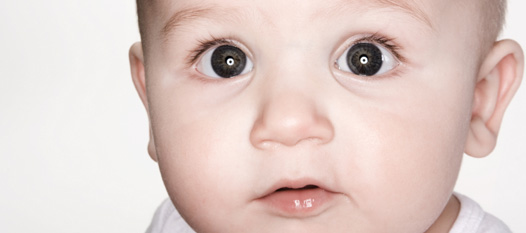 Headlines
I.C.E.S. Seeking an Executive Director
I.C.E.S. is seeking an Executive Director. The applicant must have at minimum a B.A. in an applicable field, three years senior management experience in financial, grant writing andly management, human resources, and familiarity with the child care and child abuse prevention fields. 
Click here for a job description.
Send cover letter, resume, writing sample, three references, and any inquiries to: evelynt@iceagency.org  
Open until filled; EOE.