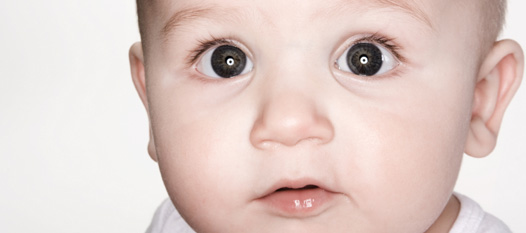 Headlines
Coming in January 2019!
Free Activities & Resources for Family, Friend and Neighbor Caregivers
Attention aunts, uncles, grandparents, neighbors, and friends caring for children: we are currently developing free activities for non-licensed caregivers starting January 2019! We will be coordinating play groups and offering trainings on child development, health and safety, and more!  If you have (or you are) a friend, family member, or neighbor caring for a child, please contact the office in your county to be added to the contact list and stay updated on upcoming events in your area! 
Mariposa County:  (209) 966-4474             Tuolumne County:  (209) 533-0377