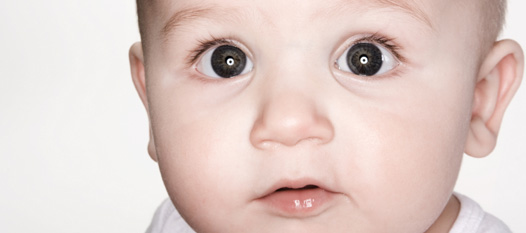 Headlines
ECE Conference: Music, Movement & Learning!
You don't want to miss Tuolumne County's 2019 Early Childhood Educators Conference on Saturday, March 16th!   
Renowned educator "Dr. Mike" Longoria has an amazing day planned for you at the Black Oak Casino Hotel Conference Room.
See attached flyer for more information, and register by clicking the link below.  Please note the early bird registration date, and that there are no refunds.  
See you there!
Click here for a flyer in English
Click here for a flyer in Espanol 
Click here to register now!