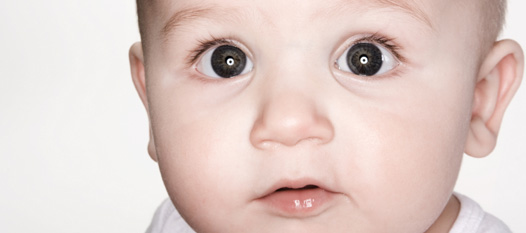 Headlines
Annual Children & Babies Fair
Infant Child Enrichment Services' Annual Children and Babies Fair is coming up on Saturday, April 22, from 10am to 2pm at the fairgrounds on Stockton Road. Admission and lunch are FREE OF CHARGE!
This year's theme will celebrate with children spring and as Earth Day. Great information and resources for parents will be available from many community agencies, and there will be fun activities, face painting, and giveaways for young children!
Also, you can look forward to some fabulous entertainment. This event is fun for the entire family!
We will also be making a big announcement at this year's Children's Fair... be there to find out what it is!
Please click here for a printable flyer!