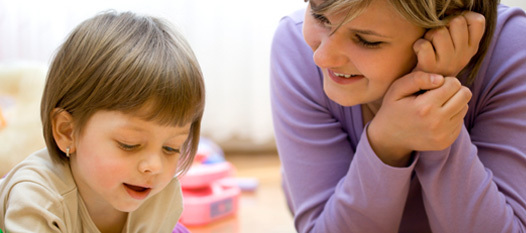 Child Care Providers Needed in Tuolumne County
If you love children and the idea of providing a nurturing, enriching environment in your home sounds like something you'd enjoy, family child care might be the business for you!
Families in our county are facing a critical shortage of child care spaces that impact their ability to go to work and/or to school.  Family child care is a self-employed business that contributes significantly to the local economy, and can offer a steady income.  
ICES has a program called the Child Care Initiative Project (CCIP) that provides free technical support and informal workshops to help you get the business started and successfully established.  Workshop participants earn financial reimbursements and material incentives.
Click on this LINK to see a short video highlighting the rewards of providing family child care.
An overview of the steps required to become licensed can be found HERE
Click HERE to view a few of the topics covered in CCIP training.
Call ICES today at 533-0377 and learn how you can provide an important service to working families and enjoy the many benefits of a home-based business.