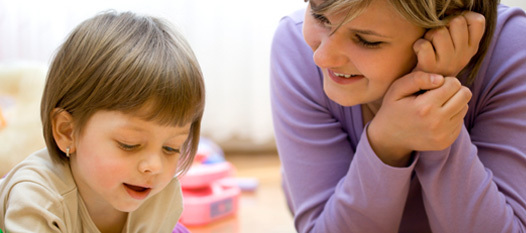 Meetings & Events
LCCPC Meeting Schedule
TUOLUMNE COUNTY CHILD CARE PLANNING COUNCIL
2016/17 Meeting Dates Connecting Child Care, Connecting Community The following meetings will take place at Tuolumne County Superintendent of Schools Office, Room #209, at 175 S. Fairview, Sonora, CA. 95370 from 3:00 to 4:30 pm unless otherwise noted.
Tuesday, November 15, 2016
Tuesday, December 13, 2016
Tuesday January 10, 2017
Tuesday, March 14, 2017
Tuesday, April 11, 2017
Tuesday, May 9, 2017
Tuesday, June 13, 2017
Saturday LPC meetings are scheduled to enable child care providers who work during the week to attend, as well as to provide special guest presentations. Meetings are held at the Pine Tree Restaurant at 19601 Hess Avenue, Sonora, CA 95370, unless other arrangements are communicated.
Saturday, October 1, 2016, 9 – 11am
Saturday, February 4, 2017, 9 – 11am
July and August are NO MEETING months