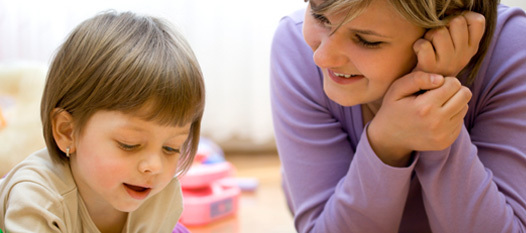 LCCPC News & Highlights
Child Care Council Outreach Messages
Families need to be able to obtain affordable quality child care so they can work to support their family.
Services must be available to help parents identify and find quality child care that supports their child's overall healthy development.
Education in the earliest years of childhood gives children the opportunity to build character skills that will result in higher achievements and overall better health.
It is a wise investment towards our future that we be dedicated to give all our children an education that will empower them to not live in poverty. OR Child Care is an investment towards our future.
Many parents need to work outside of the home to pay for today's high cost of living and depend on child care so they can work.
A healthy community is determined by strong working families that contribute to its economic stability.