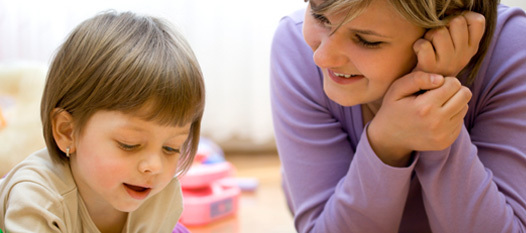 Important Notices & Updates
CCLD Spring Update
Child Care Licensing has released their Quarterly Spring Update. Please click here to visit their page. Scroll down to Child Care Updates and click on the top link, Spring 2017.
Regularly check for Quarterly Updates and other important information... bookmark the CCLD site by clicking here.
Updates can be found by scrolling down to Quick Links, on the right side of their page.