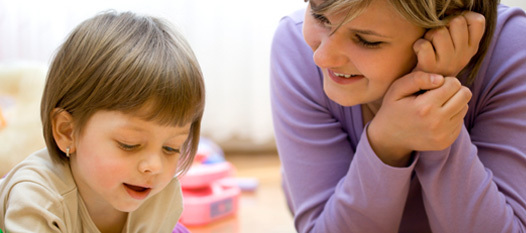 Important Notices & Updates
Important Information on Immunization Law
New Legislation Affecting Child Care Programs:
SB 792.  This bill, which commences September 1, 2016, will prohibit a person from being employed or volunteering at a day care center or a family day care home if he or she has not been immunized against influenza, pertussis, and measles. The bill specifies circumstances under which a person would be exempt from the immunization requirement, based on medical safety, current immunity, declining the influenza vaccination, or the date upon which he or she was hired, as specified. The bill requires a day care center or a family day care home to maintain documentation of the required immunizations or exemptions from immunization in the employee's or volunteer's personnel record. The bill makes conforming changes to provisions that set forth qualifications for day care center teachers and applicants for licensure as a family day care home. The bill provides that a violation of these provisions would not be subject to a crime. The bill requires any person hired as a teacher in a day care center or family child care home to present evidence of a current tuberculosis clearance, as specified.
Information to Note About Required Immunizations:
Pertussis, cost at public health approx. $10
Measles, cost at public health approx. $84
Influenza – child care workers can decline, need written documentation in worker's file
Insurance coverage varies for immunizations, contact your insurance carrier
Workers can show roof of current immunity by documentation from doctor or tidier test conducted by a lab
For more information visit Shots for School
Legislation Effective January 1, 2016
SB 277 eliminated the exemption to immunizations for children attending public school and child care based upon personal beliefs, leaving only the medical exemption in place. A child with a current personal beliefs exemption (Form CDPH 8262 completed by their health care provider) on file before January 1, 2016 will be allowed to keep that exemption until he or she reaches the next grade span.
Grade Spans are as follows:
•Birth to preschool.
•Kindergarten and grades 1 to 6, inclusive, including transitional kindergarten.
•Grades 7 to 12, inclusive
For more information visit: Shots for School
CCLD Spring Update
Child Care Licensing has released their Quarterly Spring Update. Please click here to visit their page. Scroll down to Child Care Updates and click on the top link, Spring 2016.