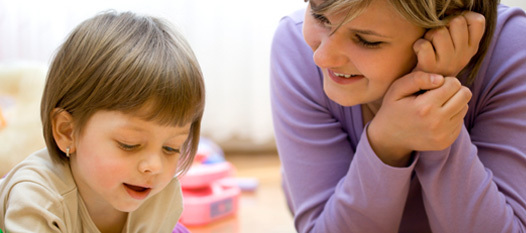 Forms
These forms are available for you to download. You may print the forms, fill them out and mail or fax them to ICES.
In Tuolumne County:
Infant/Child Enrichment Services
20993 Niagra River Drive
Sonora CA 95370
Fax:
533-4017
In Mariposa County:
Infant/Child Enrichment Services
PO Box 1898
Mariposa CA 95383
Fax:
742-7028
The ICES forms on this page are in a Portable Document Format (PDF), which is a universal electronic file format.
Adobe Acrobat Reader enables DOS, Macintosh, UNIX and Windows users to view, navigate and print any PDF files they receive.
If you do not have Adobe Reader installed on your computer, you can download and install it by clicking here.
Child Care Subsidy Application