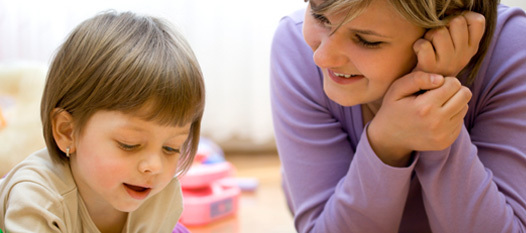 Parenting Classes
ICES Raising Healthy Families
Parenting classes are a fun and educational way to meet other parents with similar concerns. We have classes which address parenting all ages of children from 0 to teens. Our classes are based on curriculum that has been shown to be successful in helping parents learn:
* How to develop empathy for your child
* Positive and effective ways to discipline
* How to develop nurturing routines
* Appropriate expectations of your child at his or her various ages
Click here for a current tentative schedule of parenting classes. Call us at 533-0377 to sign up or for more information.
General (Year-Round) Parenting Class
The General Parenting Class is held on Wednesday mornings from 11:30 a.m. - 12:30 p.m. at the ATCAA Family Center, 18080 Blue Bell East off Tuolumne Road.
Child care is NOT available for this class, so please make other child care arrangements.
Call us at 533-0377 or fill out a contact form here to request more information.
| Sun | Mon | Tue | Wed | Thu | Fri | Sat |
| --- | --- | --- | --- | --- | --- | --- |
| 30 | 1 | 2 | 3 | 4 | 5 | 6 |
| 7 | 8 | 9 | 10 | 11 | 12 | 13 |
| 14 | 15 | 16 | 17 | 18 | 19 | 20 |
| 21 | 22 | 23 | 24 | 25 | 26 | 27 |
| 28 | 29 | 30 | 31 | 1 | 2 | 3 |