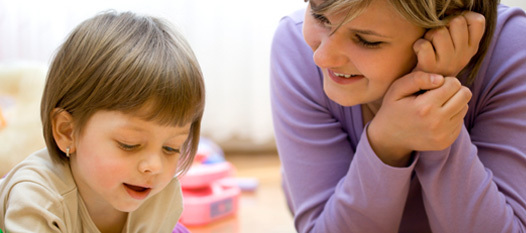 Parenting Education
ICES Raising Healthy Families
Parenting courses and workshops are a fun and educational way to meet other parents with similar concerns. We have courses which address parenting all ages of children from 0 to teens. Our courses and workshops are based on curriculum that has been shown to be successful in helping parents learn:
* How to develop empathy for your child
* Positive and effective ways to discipline
* How to develop nurturing routines
* Appropriate expectations of your child at his or her various ages
Call us at 533-0377 for a current Parenting Education Brochure. Courses and workshops are also listed in our website's calendar.
You can also download this one page flyer for a current list of upcoming courses and workshops.
Parenting Your Child in a Changing World!
Parenting Your Child in a Changing World! is an ongoing, drop-in general parenting course held on Wednesday mornings from 11:30 a.m. - 12:30 p.m. at the Jamestown Family Resource Center on 7th Street, around the corner from Jamestown Elementary (which is on Fifth Avenue).
Child care is NOT available for this class, so please make other child care arrangements.
Call us at 533-0377 or fill out a contact form here to request more information.
| Sun | Mon | Tue | Wed | Thu | Fri | Sat |
| --- | --- | --- | --- | --- | --- | --- |
| 26 | 27 | 28 | 29 | 30 | 1 | 2 |
| 3 | 4 | 5 | 6 | 7 | 8 | 9 |
| 10 | 11 | 12 | 13 | 14 | 15 | 16 |
| 17 | 18 | 19 | 20 | 21 | 22 | 23 |
| 24 | 25 | 26 | 27 | 28 | 29 | 30 |
| 31 | 1 | 2 | 3 | 4 | 5 | 6 |