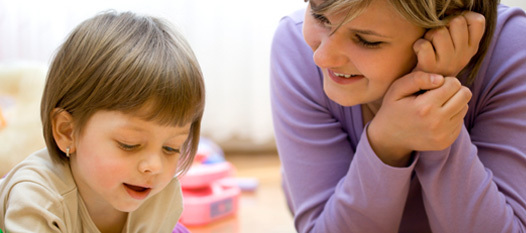 Parent Leadership
Parent Leadership is a Program hosted by Infant Child Enrichment Services.  It is a group, open to the community, with adults who want to strengthen their family and their community.  Each spring, there is an annual Parent Leadership Training. The intensive and interactive annual training event is about 20 hours, and parents who complete the training receive a certificate. 
Parents who complete the annual training are also able to help plan future Parent Leadership Trainings.  In addition to the training, there are Parent Leadership meetings every few months.  The Parent Leadership meetings focus on building strengths and skills to address issues parents are facing in Tuolumne County.  
Parent Leadership was designed to give parents a voice in the community, encouraging them to actively participate in the organizations in which their children are involved. 
If you are interested in participating in events/trainings or in being connected to a Parent Leader, please contact Taralah Jones (209) 533-0377 for more information.
2017 Parent Leadership Schedule: 
June 22: Advocacy - What is it & what is its purpose?
July 20: Communication - Enhancing communication skills
August 17: Participation for Success - Being part of something in the community
September 21: "The System" - How policies are made in public systems
October 19: Your Story - Importance, development & presentation of your story
November 16: Making Changes - Becoming a mover & a shaker
December 14: Partnership - Local connections
Parent Leadership Meetings take place on Thursdays from 9:00—10:30 a.m. at Center for a Non-Violent Community, 19043-B Standard Road, Sonora. Drop-in to any session of interest.  Limited child care is available– please call to request childcare!