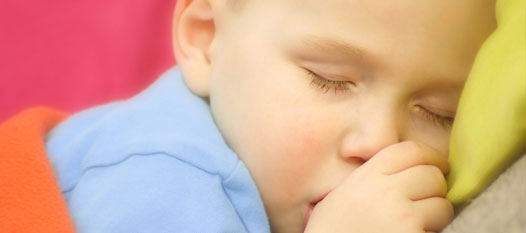 Career Opportunities
We are currently hiring for a Case and Eligibility Manager in our Alternative Payment Program, which reimburses payments to child care program/providers for parents who qualify for child care payment assistance. This position maintains a caseload of families who receive subsidized child care assistance.
Click here for an application for employment. 
Click here for a job description.
In order to be considered for this position, you must submit a completed application, current resume, and cover letter. Completed application packets can be submitted in person, by mail, or via email. 
Mail/in person: 
20993 Niagara River Drive, Sonora, CA 95370
Email: 
info@icesagency.org