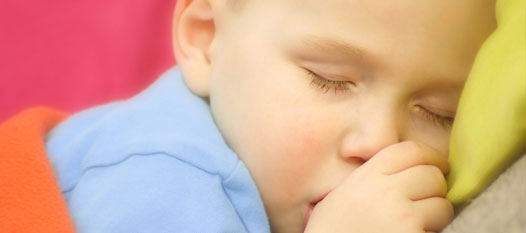 Board & Staff
Our staff has a passion for our mission and a strong commitment to providing professional, responsive services. We understand that we are stewards of public funds and work hard to provide services that follow best practice standards in a fiscally responsible manner. We attend on-going trainings and work to stay up to date in order to provide the best possible services to our communities. We also strive for high-quality, responsive, and friendly customer service as we serve parents, families, and child care providers in our community.
Our board members work hard to ensure long-term sustainability of the organization and oversee that we follow our mission. They represent a variety of specialties including grant writing, public health, the law, early childhood education, special education, health and safety, and non-profit service.
If you are interested in joining the board, volunteering for an event, making a donation, or supporting our organization in some other way, please contact our Sonora office at (209) 533-0377.
Board of Directors:
Priscilla Davis, President
Member since September 2018
Martha Stolp, Vice President
Registered Nurse
Member since November 1985
Cassandra Jenecke, Member
Deputy District Attorney
Member since September 2018
Donna Meiss, Member
Member since April 2019
Nikki West, CPA, Member
First 5 Executive Director, Mariposa County
Member since February 2020
Margaret McCreary, Member
Retired Educator & Administrator
Member since February 2020
To contact the board, please send an email to: info@icesagency.org
Staff:
Chris Mackenzie
Executive Director
Athena Low, MBA, MSEd
Director of Finance and Operations
Cendie Shipp
Case Manager
Child Care Scholarship Program
Abigail Adams
Family Success Coach
Raising Healthy Families
Chelsea Corbit
Family Success Coach
Raising Healthy Families
Erica Talavera
Case Manager
Child Care Scholarship Program
Janae Gowan
Child Care Resource Navigator
Resource & Referral
Kaysee Jackson
Case Manager
Child Care Scholarship Program
Kim Cruson
Administrative Assistant
Megan Hedden, BSB/SBE
Fiscal Compliance Assistant
Natalie Gray, AMFT
Associate Marriage Family Therapist #112621
Program Director
Raising Healthy Families
Shana Bender
Program Coordinator
Child Care Initiative Project
Stacy Hudson
Child Care Resource Navigator
Resource & Referral
Suzan Greenwood
Program Coordinator
Child Care Initiative Project &
Child Care Planning Council