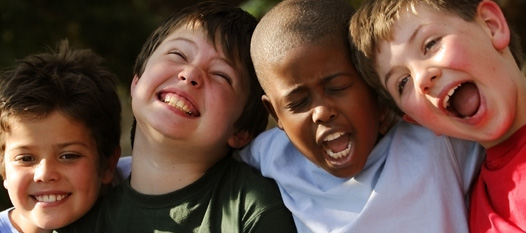 Contact Us
We love hearing from you. Please submit any questions, suggestions, or general feedback in the space below along with your name and e-mail address. We appreciate your comments or concerns and will respond to them as soon as possible.
If Infant Child Enrichment Services (ICES) recently provided you with services to support your need for child care, we ask that you please take a moment to answer our short follow-up survey through the online source Survey Monkey.
Click here to take this brief survey.