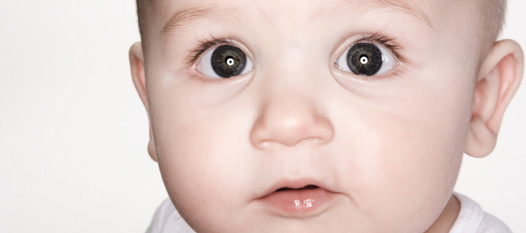 Tuolumne County Calendar of Events
When Will I Get Paid? - Tuolumne Provider Workshop
Wednesday, January 22, 2020 6:30 pm - 8:30 pm
Description:
If you care for children whose child care fees are being paid by ICES, it may seem challenging to remember all the
guidelines and policies. ICES' Alternative Payment staff will share key practices to assure accurate subsidy attendance
logs and maximum allowable reimbursements. Q&A to follow.

Please call ICES at 209-533-0377 to sign up for this workshop.