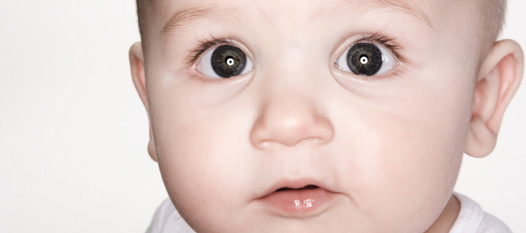 Tuolumne County Calendar of Events
ECE Conference Universal Design for Learning - Tuolumne Provider Event
Saturday, April 4, 2020 8:30 am - 2:00 pm
Description:
Universal Design for Learning: Creating Accessible, Meaningful, and Engaging Experiences for ALL Children

Universal Design for Learning (UDL) is a way of thinking about teaching and learning that values the abilities and relationships all children and families bring to our programs. Our panel of presenters will leave you with the knowledge needed to: create and individualize high expectations for every child; develop a program philosophy that shapes practices aimed at ensuring that all children and their families are included; learn systems of services and supports that respond to the needs and characteristics of children with disabilities or those at risk for disabilities.

This event will take place at Black Oak Casino.

Registration ($20 per person) required. NO REFUNDS.

Call ICES for more information: 209-533-0377.


This form stopped accepting submissions on April 3, 2020 12:00 am PDT.