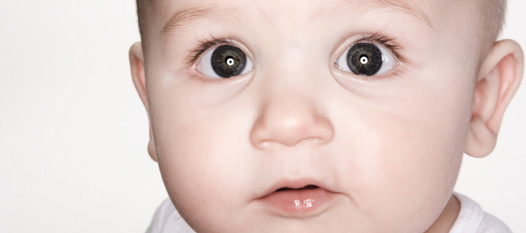 Tuolumne County Calendar of Events
Trial By Fire - Mariposa Provider Workshop
Wednesday, May 6, 2020 6:00 pm - 8:00 pm
Description:
Revisiting Disaster Preparation

It's time for another disaster preparedness workshop! Have you ever had to evacuate but didn't have a go-bag prepared? What did you do? What would you put in your go-bag? Are you sure you will have all you need? We will tackle these questions and more!

Mariposa Office

Call 209-966-4474 to sign up.