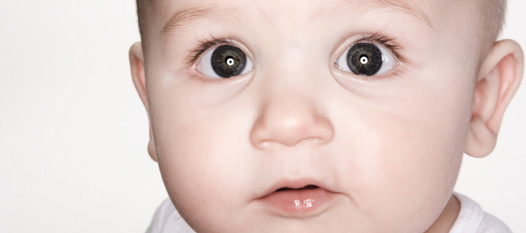 Headlines
Child Care Providers Needed!
"In today's economy, when having both parents in the workforce is an economic necessity for many families, we need affordable, high-quality child care more than ever. It's not a nice-to-have—it's a must-have. It's time we stop treating child care as a side issue, or a women's issue, and treat it like the national economic priority that it is for all of us." - President Obama
Is the idea of providing Child Care in your home appealing?
There is a need in our county for licensed family child care, especially for young infants and toddlers. Aside from regular hours, many working parents have a need for care during evenings and weekends.
If you love children, would like to supplement your family's income while working from home and be self-employed, this may be the business for you!
We offer free, informal workshops to help you get started in the business; taxes & record-keeping, working with parents, child development basics, and more!
Check out our page, Getting Licensed!
Call ICES today. In Tuolumne County, call: 533-0377. In Mariposa County, call 966-4474. Learn how you can provide an important service to working families and enjoy the many benefits of a home-based business.