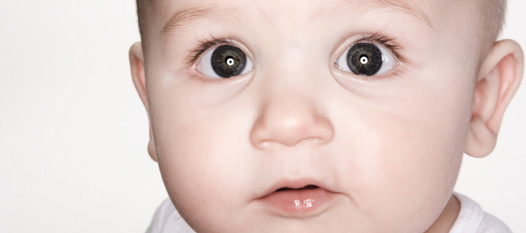 Headlines
Providers, Have You Joined the Education Workforce Registry?
If you plan to participate in any professional development workshops next year, you will need to complete a simple online registration with the CA Early Care and Education Workforce Registry.
Go to here, complete your registration, and obtain a 9-digit Registry ID number.
Every time you come to a workshop and sign in, you'll include your ID number. That's it!
If you have any questions about the registration, give us a call, and we'll be happy to help.
In Tuolumne County: 533-0377
In Mariposa County: 966-4474