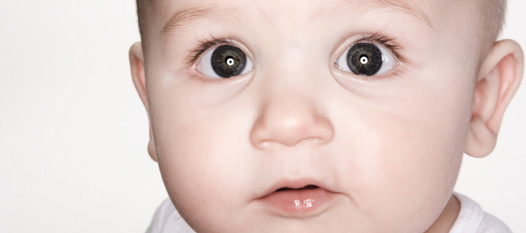 Headlines
CCLD Spring Quarterly Updates
Community Care Licensing Division has posted their Spring Quarterly Update, and it is full of helpful information on safe sleep practices and SIDS, preventing lead exposure in children, allergies, a new inspection process, and much more! 
Click here and select the link "Spring 2019".
Check the site regularly for seasonal updates and other helpful information!