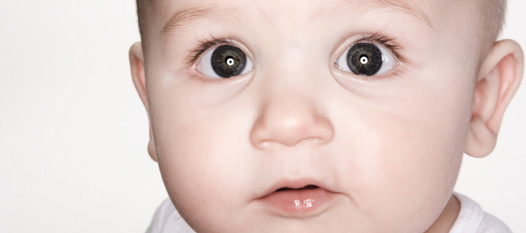 Headlines
Emergency Preparedness: Go Bags
Emergencies or disasters can be frightening and overwhelming to young children.  Early childhood programs such as preschool centers and family child care homes provide safe, nurturing, learning environments for children while their parents are at work or in school. 
Catastrophic wildfire is certainly one we all must be prepared for, but flooding, winter storms, power outages, and heat-related issues, are all very likely as well to impact an early childhood program.
Preparing for how to protect and support children when a disaster hits during the child care day is a vital responsibility of the adults who operate these programs.  How can child care programs – and families – best prepare for possible evacuation?
The Tuolumne County Local Child Care Planning Council (LPC) is launching an initiative called "Tuolumne County Ready: Prepare and Protect Our Children" to provide emergency tote bags for all children in licensed child care in Tuolumne County.  To kick off this effort, we are distributing these totes to any interested families, to support the county-wide effort to help families with children be prepared.
Children thrive on routine, on the familiar.  It helps them feel secure. One way that programs and families can partner to provide this security is for each enrolled child in a program to have a Go Bag.  This bag should contain energy bars, a water bottle, small toy or game, and an age-appropriate comfort item from home: maybe a blanket, a stuffed animal, a picture of the family – including the dog!  
Families can support their child by filling the tote that the child care program has given them with what they know will comfort their child, then bring it back to the program.  Go Bags for all the children are kept in a place providers can easily store and easily access in the case of evacuation, as well as a full program Go Kit. 
These individual Go Bags not only provide a tangible comfort to a child but are a tool for promoting resiliency. Children can bounce back, grow, and become stronger in the wake of difficult circumstances. When families, child care programs, and the community work together, children are given the means to build their own resiliency while also building trust in the adults who care for them.
All families are encouraged to create their own Go Bags for their child, or pick one up at the annual ICES Children's Fair on Saturday, May 4th at the Tuolumne County Fairgrounds from 10am – 2pm. 
Make an Investment in your child's safety!