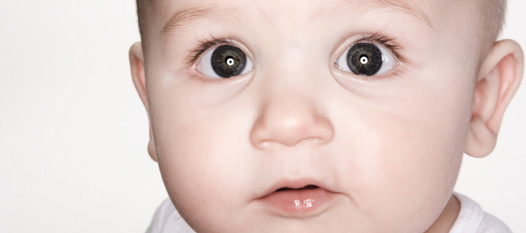 Headlines
Free Play Groups!
Attention aunts, uncles, grandparents, neighbors, and friends caring for children: we are currently offering free play groups for non-licensed caregivers in Tuolumne and Mariposa Counties! Resources on child development, health and safety, and more are shared at every play group! Plus fun activities and crafts for kids of all ages!  If you have (or you are) a friend, family member, or neighbor caring for a child, please contact the office in your county to be added to the our contact list and stay updated on upcoming events in your area!
For more information, please contact:
Tuolumne County ICES: 209-533-0377 or email Suzan at suzang@icesagency.org
Playgroups offered every last Thursday of the month.
Mariposa County ICES: 209-966-4474 or email Shana at shanab@icesagency.org
Playgroups offered every last Friday of the month (unless otherwise noted).