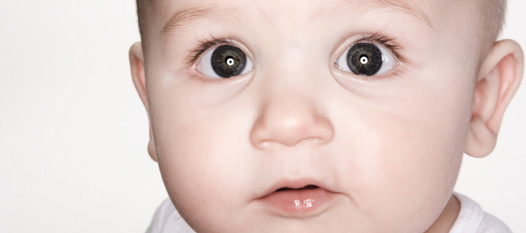 Headlines
Job Openings at ICES
We currently have two job openings at our Sonora office!
Case Manager with our Subsidized Child Care Program 
Family Support Specialist with our Raising Healthy Families Program (a child abuse prevention program)
Click here to visit our Career Opportunities page for more information.
Please note: In order to be considered, you must submit a completed employment application, up-to-date resume, and a cover letter.