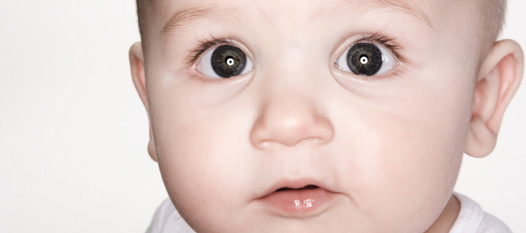 Headlines
CCLD Winter Quarterly Updates
Community Care Licensing Division has posted their Winter 2020 Quarterly Update. There are new Provider Information Notices, along with information on improvements to the licensing process and better support for providers. Other topics include PG&E Public Safety Power Shutoffs, Healthy Habits, Trauma-Informed Care, New Legislation, and New Inspection Process Updates.  
Click here and select the link "Winter 2020".
Check the site regularly for seasonal updates and other helpful information!