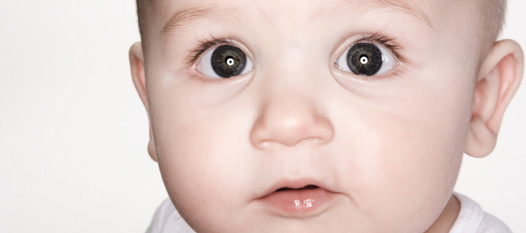 Headlines
Notice of the Child Care Provider Act Petition for Certification
On February 5, 2020, the Childcare Provider Act Petition for Certification was submitted to the California Department of Human Resources as required by the California Public Employment Relations Board (PERB).  Click here to read the petition. 
For further questions, contact PERB:
Felix DeLaTorre: 916-327-8381 or felix.delatorre@perb.ca.gov
James Coffey: 916-327-8383 or james.coffey@perb.ca.gov
CalHR: Executive Office: 916-322-5193.