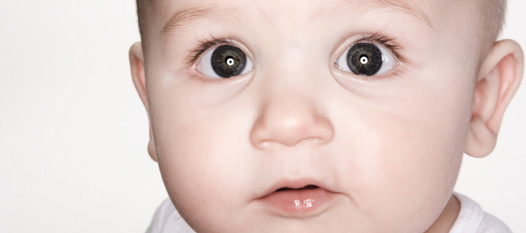 Headlines
Limited Hours and Services
Please note that per instructions from local health authorities to maintain social distancing and prevent contact with the COVID-19 virus, we have limited our hours and availability of services until further notice. Please call us before attempting to come into the office for services. We will help you as much as we can over the phone (209-533-0377) or by email (info@icesagency.org). 
If you must turn in paperwork, please leave it in the drop-box to the left of the front door.  
Applications for services are available by clicking "News and Events" at the top of the page, then clicking "Publications".  
Thank you for your understanding and cooperation to keep everyone safe!