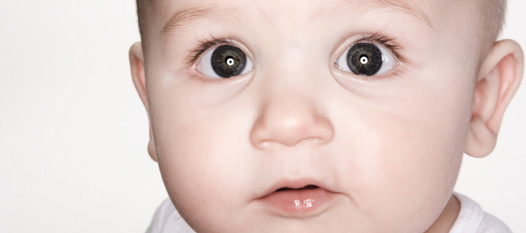 Headlines
ICES Is Here to Help!
ICES is Here to Help! 
ICES programs continue to serve as critical infrastructure to aid parents and child care providers during the current COVID-19 State of Emergency.  We are available to help by telephone or email to provide parents and child care providers with information about community and state-wide resources. We also continue to provide child care referrals to programs that remain open to serve children of essential workers, as well as to facilitate child care subsidies for essential working parents and at-risk families. 
If you have questions or need information on how to access resources, please email us at info@icesagency.org or call ICES at either our Mariposa or Sonora office.
Mariposa office (209) 966-4474 
Sonora office (209) 533-0377. 
To see the State's definitions of "essential workers", please click this link.