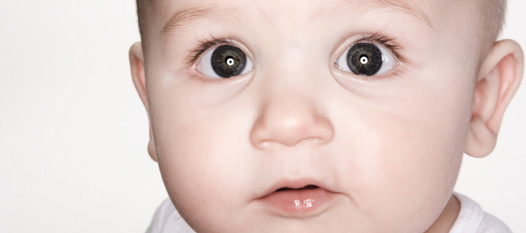 Headlines
Facebook Live Events!
Infant Child Enrichment Services is hosting free play dates with Facebook Live. During play dates ICES staff share stories, songs, and demonstrate activities that are appropriate for a wide range of ages.
Don't have a Facebook account? No problem! You can still view our live events which air every Thursday at 11:00am.
Just click here: Facebook Live Event!