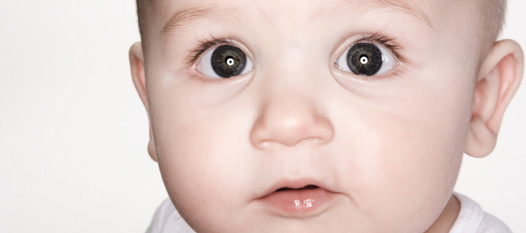 Headlines
State Allocates Funds for Cleaning and Health & Safety Supplies for Child Care Providers
Licensed private centers, licensed family child care providers, and home-based providers who are open or plan to open soon can submit a self-certification letter to ICES to receive cleaning and/or supply funds during the period of the COVID-19 emergency.
Providers/programs that are currently closed and do not intend to reopen during the period of the COVID-19 emergency are not eligible to receive these funds.
Community-based organizations, city, or county child care programs are also not eligible.
Funds can be used toward labor costs associated with cleaning services, the purchase of cleansers and sanitizers, masks, gloves, etc. to support emergency child care during the COVID-19 State of Emergency. Funds will be allocated based on the licensed capacity of the child care provider/program or the number of children served by the home-based provider.
Providers have the choice to receive funds, supplies, or a combination of the two. ICES has a limited supply of the items available on a first-come, first-served basis if programs choose to use some of their supply allocation funds to obtain them from ICES.
ICES continues to work to obtain supplies as we are able. Please contact us if you would like to learn what we have in stock. (Licensed family child care and home-based providers who receive cash funds will be issued a 1099 at the end of the calendar year).
To access the Cleaning and Supplies for Child Care Providers Self-Certification Form, click here.
Self-Certification forms must be submitted to ICES to begin processing. Submit by email, postage mail, or leaving the form in our office drop box. Once ICES receives funding (which is limited) from the State Department of Education, we will begin processing application letters in the order in which they are received.
If you have questions, please contact us at 209-533-0377 or info@icesagency.org.