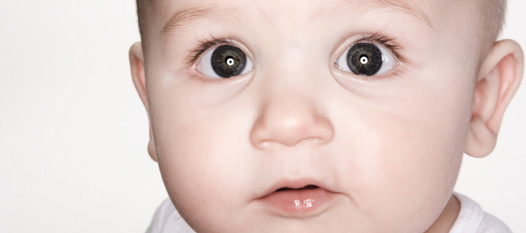 Publications
The ICES publications below are in a Portable Document Format (PDF), which is a universal electronic file format. They are available for you to download, and either read on your screen or print.
Adobe Acrobat Reader enables DOS, Macintosh, UNIX and Windows users to view, navigate and print any PDF files they receive.
If you do not have Adobe Reader installed on your computer, you can download and install it by clicking here.
Publications
ICES Downloadable Documents, Forms, and Schedules:
Job Application:
Raising Healthy Families Publications: 
Raising Healthy Families Referral Form
Raising Healthy Families Parent Education Brochure 2019-20
Alternative Payment Program:
Child Care Subsidy Application
Required Documents For Enrollment Appointment
Alternative Payment Program Provider and Parent Policies
Child Care Providers: 
2019-20 Provider Training Brochure - Tuolumne