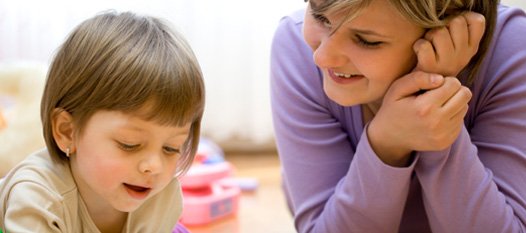 Overview
Local Child Care Planning Council
Mission: On behalf of Tuolumne County's children, the Local Child Care Planning Council is dedicated to promoting and supporting a community-wide effort that results in a high quality child care system focused on the diverse needs of all our children.
Vision: All of Tuolumne County's families will have access to high quality child care offered by well-trained, well-compensated and loving providers. Child care will be provided in a nurturing atmosphere that contributes to the development of individual abilities and personalities. The care will be affordable, convenient, educational, and tailored to the family. This will result in Tuolumne County's children being competent and successful in school, and in being good citizens in our community.
Purpose: The purpose of the Council is to assess Tuolumne County child care needs and develop plans to address those needs. The Council establishes priorities for the distribution of federal, state, and local child development funds. It seeks and advocates funding for child care services and programs. It works with community agencies, businesses, and organizations to support and enhance community child care resources and services. It promotes and enhances the quality of child care and development services through public education, provider education and provision of support services.
Click here to keep up with the Local Child Care Planning Council on Facebook!
Community Representatives

Julianne Zvalo-Martyn - Brandman University
Kathy Allen- Curtis Creek Elementary School

Child Care Representatives

Kelly Thomas, Columbia College
Open

Parent Consumers

Emily Reynolds - Columbia Elementary School
Lalanie DeKnoblough - Jamestown Elementary School

Discretionary Appointee

Kaitlyn Hanson - Columbia College
Mayra Patey - Tuolumne County Superintendent of Schools

Public Agency Representatives

Lauren Peterson - ATCAA
Holly Hutchins - Jamestown Elementary School