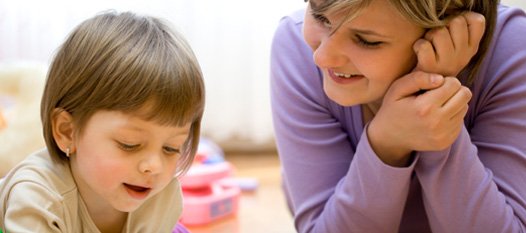 Strategic Plan
The Tuolumne County Child Care Planning Council has a working
Strategic Plan, and your input is always welcome! The goals and strategies guide the Council's ongoing planning and activities; they are continually being re-evaluated and refined to more accurately reflect what has been accomplished, and what still remains to be done. For example, the goal of overall expansion of child care capacities continues to be a priority, but we are also excited to let the community know that there have been multiple newly licensed family child care providers going into business over the last couple of years. Additionally, one local preschool center, Safari Learning Academy, is expanding over the coming year to double its capacity to almost 200 toddler and preschool slots. This is all good news for Tuolumne County families!
Our key working goals are Advocacy, Leadership and Education. Some of the Outcomes we hope and expect to see in coming years are:
* Child care availability during evening and weekend hours will increase in our county, as well as more infant openings - more choices for families!
* Increased recognition for the child care and early education profession
* Our community understands and values the key role that child care plays in healthy child development and the local economy