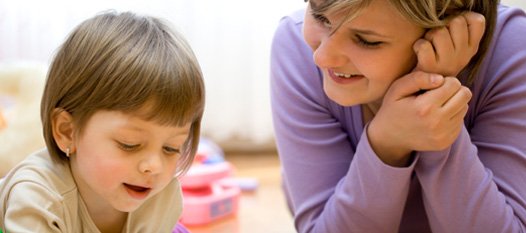 Education Station Archive
Education Station: Preventative Health Practices
Providing routine preventative health practices promotes healthy growth and development reduces the spread of diseases.
Study your child care environment to see if you can answer "YES" to the following questions. By answering "YES" you are getting on board toward meeting "best practices" identified in the Early Child Care Environmental Rating Scale.
1. Do you have a method to track and/or encourage hand washing? (Upon arrival, after using the bathroom, before and after eating, after wiping nose and/or coughing).
2. Do you implement procedures that will minimize the spread of contagious disease for food preparation surfaces and tables (including high chair trays) so that they are cleaned and sanitized before and after each use?
3. Do you clean plastic toys and pacifiers that children "mouth" after each use?
4. Do you clean and disinfect hand washing sinks & faucets, countertops, toilets, diaper pails, drinking fountains, door and cabinet handles at the end of each day?
5. Do you clean floors and phone receivers at the end of each day?
6. Do you clean washable cloth toys, dress-up clothes, play activity centers, bed sheets & pillow cases, cribs, cots & mats weekly?
7. Do you clean the refrigerator and sleeping blankets at least monthly?
8. Do you teach children to manage health practices independently by using teaching materials such as hand washing posters, books, games, activities, songs?
9. Do you practice tooth brushing with children?
10. Do you label toothbrushes with each child's name, store them brush end up so they can air day and do not have contact with other children's toothbrushes or any surfaces?
11. Do you replace tooth brushes every three to four months?
12. Do you check children for obvious contagious health conditions with documentation and report infectious
diseases to parents?
13. Do you give parents information about when they should keep their children home and/or will be they will
be called to pick them up from day care?
14. Do you have a method to track when children should receive immunizations?
15. Do you give children the opportunity to engage in physical activity every day?